Trees
We support a number of different tree planting projects around the globe through the different aspects of our business. The number of trees planted to date is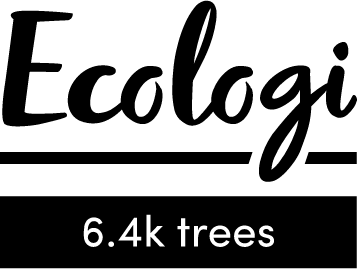 Through our Virtual Global Games we are delighted to be supporting the restoration of forests in Madagascar with Ecologi and the Eden Restoration Projects.
90% of Madagascar's forest's have been destroyed displacing entire animal species and taking away the Malagasy's ability to farm and live on the land. Entire mangrove estuaries are gone, leaving the bare earth to wash away into the sea.
Eden are world leaders in responsible reforestation, having already planted 265 million trees and created 2.6 million work days for local communities.
Eden have designated land, to the north west of the island, near Marataola. Here we are planting in an area of 1,354 hectares (about 180km2). The first target is plant 2 million mangroves, then to move along the coast as contributions continue grow.
The Longevity and Social Responsibility of these projects is to the highest standards. You can read more about that here.